Christina Courtenay Iinspiration for The Secret Kiss of Darkness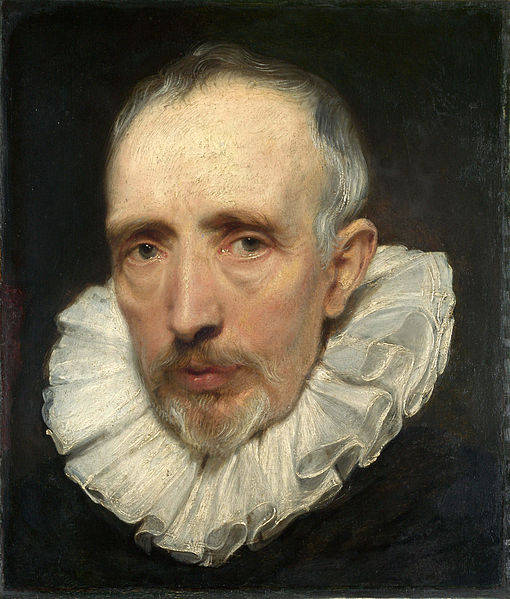 Stories can be inspired by all sorts of things and this one was triggered by a painting.

I was visiting the National Gallery in London one day when I came across a portrait painted by Anthony Van Dyck (my all-time favourite artist). It showed a man's face and was called 'Cornelis van der Geest'. It was amazingly well done and so lifelike – in fact, I felt he might be about to talk to me at any moment! When I moved, it was as if his eyes followed me, he was so real. That gave me the idea of having someone's soul (or spirit) trapped in a painting and the rest of the story grew from there.

The story is set in Devon and the heroine in the present has her life turned upside down when she almost bankrupts herself to buy a portrait of a mysterious 18th century gentleman at an auction. With forbidden love, smugglers, romance and a gypsy's spell, I hope readers will enjoy this book!